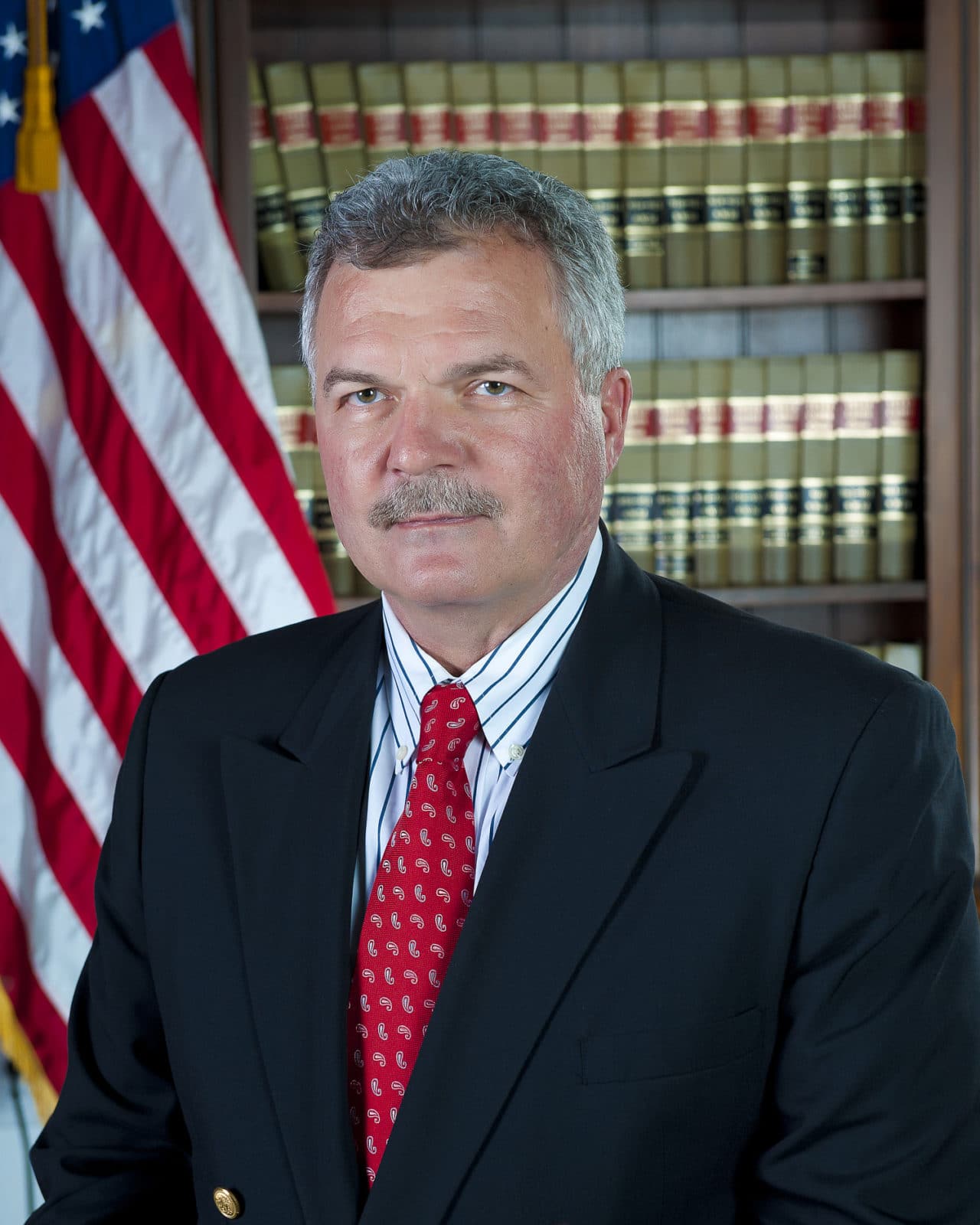 This is Charles' Story
It was after my third year Texas A&M University, where I was studying pre-med and taking science classes, that I wanted to become a lawyer. I went on to finish my degree in zoology magna cum laude in the spring of 1976.
Soon after, I took the law school admission test and was admitted to the University of Houston Law Center and graduated in 1979.
During the time I was in law school, I got hired by the Harris County Sheriff's Department to be a deputy in the civil courts division where I performed the duties of the bailiff.
In this capacity, I got to see some of the finest trial lawyers in the country present their cases to a jury in mostly what were injury cases.
It was then that I knew that being the advocate for the injured victim was my calling as opposed to being an insurance defense attorney or being an attorney that practiced in another field.
In addition to being an attorney, I am a long-standing member of the YMCA wherein I have served in many capacities including president of the board of directors.
I'm also a lay minister and lay reader at St. Philip's Episcopal Church and have served for many years as part of governing body of the church.
When my children were younger I volunteered as a soccer and basketball coach for over 12 years.
I have also trained in martial arts with my son for a number of years.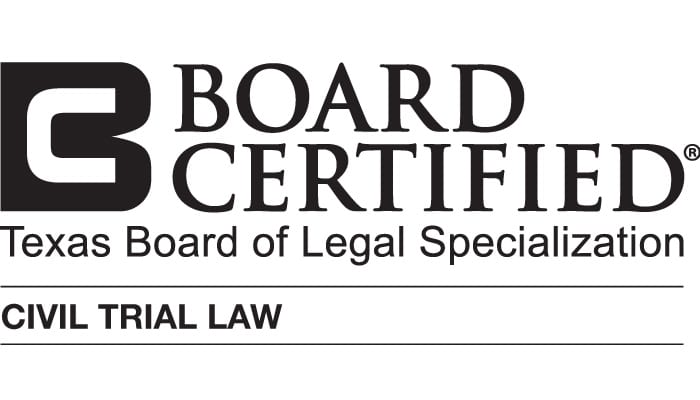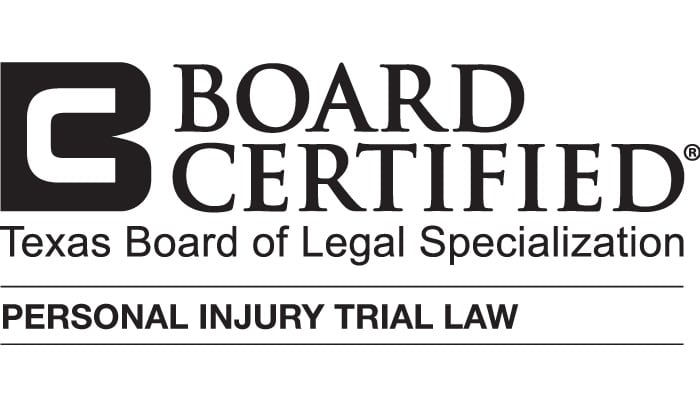 Professional Associations
A long relationship with the justice system gives Charles a distinct advantage in the courtroom. He's taken the time to learn what works and what doesn't and that means a better chance of winning and a better experience for his clients. He's someone that will fight for you and will be your advocate.
Association of Trial Lawyers of America
American Association for Justice
National Institute of Trial Advocacy
East Texas Federal Trial Lawyers Association
Texas Trial Lawyers Association
Pro Bono College of the State Bar of Texas
College of the State Bar of Texas
Anderson County Bar Association
Smith County Bar Association
Board Certified by the Texas Board of Legal Specialization
Having passed the most stringent requirements, Charles is highly skilled in both civil trial and personal injury trial law.
Donald Larkin
Of Cousel
Mr. Larkin attended The University of Texas at Tyler where he earned a Bachelor of Business Administration degree in 1997.
He went on to complete several graduate courses in accounting in order to meet the requirements to test to become licensed as a Certified Public Accountant. Mr. Larkin became licensed as a Certified Public Accountant in 2000.*
Mr. Larkin practiced public accounting until graduating from South Texas College of Law and becoming licensed to practice law in 2007.
Mr. Larkin's practice has been primarily focused on catastrophic personal injury and complex civil trial cases**, class actions and criminal defense.
*Mr. Larkin is not currently engaged in the practice of public accounting. The Law Office of Charles W. Nichols is not a public accounting firm.
**Mr. Larkin is not board certified in either personal injury nor civil trial law.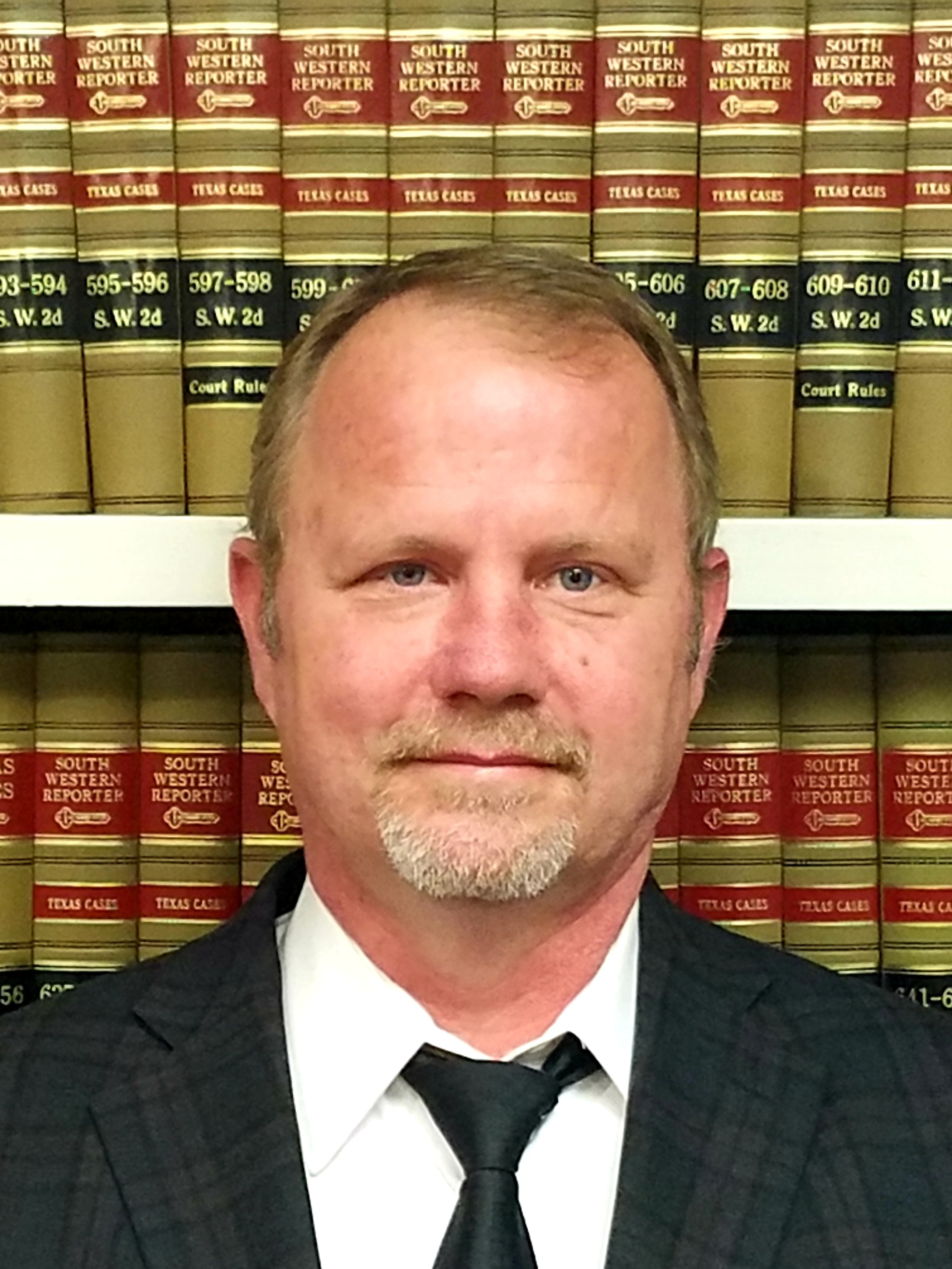 Ready to Take That Next Step In Winning Your Case?
Whether you need to get started or want a fresh perspective, Charles W. Nichols is ready to help you.