Finding the right lawyer that can help you out in your specific situation is never easy.
It is also difficult to find one that is reliable and will follow through on their end.
East Texas has an array of attorneys that all claim to be the best in their fields, but how can you really know from some words on a billboard?
In this article, we will take a close look at the top 5 performing and highest rated lawyers in East Texas.
Let's get started!
5. Douglas Monsour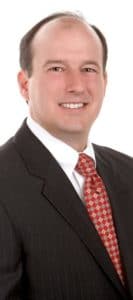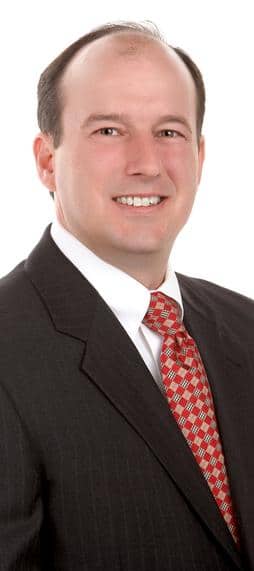 Douglas Monsour of Monsour Law Firm is a very well known attorney in Longview.
You most likely have seen him on T.V. or heard his ads on the radio.
Mr. Monsour has been a licensed lawyer in Texas for over 20 years and in 2000, he became a member of the Million Dollar Advocates Forum an organization reserved for lawyers who have secured more than $1,000,000 in a single case.
Doug has found most of his success in cases involving defective and dangerous products, specifically medicine and medical devices.
He is one of few lawyers who has successfully tried multiple cases of this matter as the lead lawyer.
His other focus is on serious injury cases like car wrecks, burns, oil field accidents, and industrial accidents.
If you need a lawyer who isn't afraid to take on the big corporations then Doug Monsour is your go-to attorney.
4. Kelly Heitkamp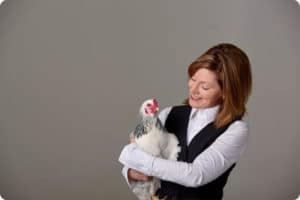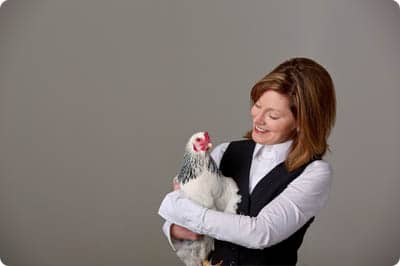 Kelly Heitkamp has been practicing law here in East Texas since 1999 and has built quite a reputation.
With a focus on divorce, Kelly paves the way for those going through this tough time and gives them the guidance they deserve.
Even after the divorce, Kelly will fight for your right to custody and/or your right to possession and access.
Another reason Attorney Heitkamp is set apart from other attorneys is her practice in animal welfare law.
She fights issues including "puppy mills," horse slaughter for human consumption, dog fighting, and other violent acts against animals.
With a broad knowledge of law, Kelly Heitkamp has proven herself reliable and trustworthy.
If you need help and guidance with your divorce or maybe you know someone is mistreating an animal, Kelly Heitkamp should be your first choice.
3. Jason Cassel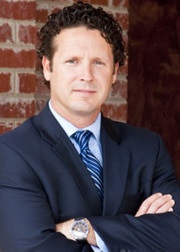 Jason Cassel is a criminal defense lawyer with almost 20 years of experience.
He has tried everything from DWI to capital murder and even federal conspiracy.
Jason is known and has built a strong reputation for his attention to details and his extensive knowledge of these kinds of criminal cases.
Jason also frequently speaks at seminars teaching his ways of practicing criminal law all across Texas.
If you or a loved one have been convicted of a crime you did not commit, then Jason Cassel should be your first call.
2. Christina Hollwarth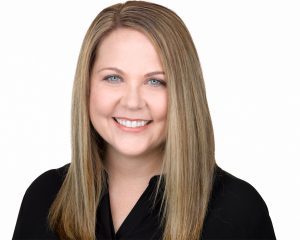 Family is important to everyone, and Attorney Christina Hollwarth understands that.
Christina practices all things family law including alimony, mediation, divorce, child custody and support, grandparents rights, and many more.
Her passion is finding justice for children in any circumstance.
She is known for her willingness to go above and beyond the call of duty with her clients, personalizing her approach to each case and sacrificing hours of sleep to meet deadlines.
Her upfront kindness and compassion does not reveal the vigilant and strong-willed attorney she is in the courtroom.
If you need reliable representation in a family matter and want to make sure your children get the justice they deserve, then choose Christina Hollwarth as your attorney.
1. Charles W. Nichols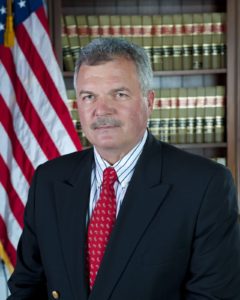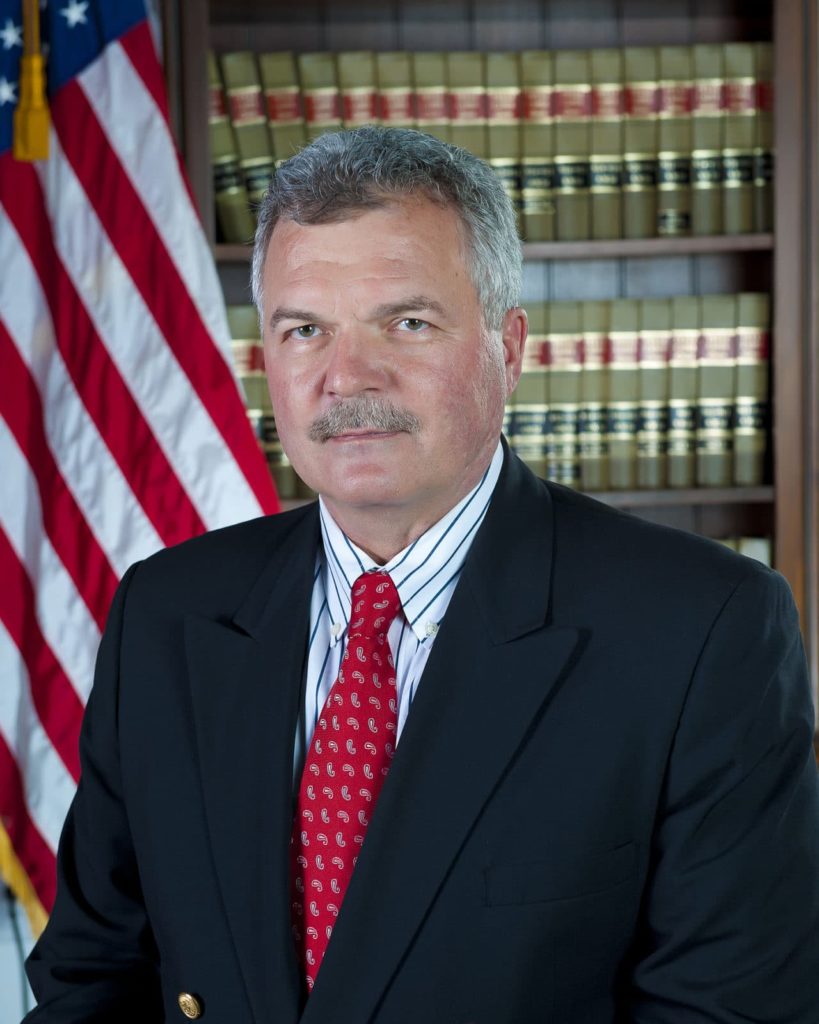 Charles Nichols has been a licensed attorney in the state of Texas for almost 40 years.
His two main focuses are civil trial law and personal injury law, dealing with cases such as debt problems, consumer protection, automobile accidents, defectives products, and professional malpractice.
He is a member of 9 professional associations including:
Association of Trial Lawyers of America
Texas Trial Lawyers Association
Anderson County Bar Association
Charles is a family man and understands the importance of life and receiving the justice you deserve.
His experience and knowledge grant him the tools to take on virtually any case that is thrown his way.
Over the years, Charles has become a well know attorney for his reliability and compassion for his clients.
With Charles, you will receive the absolute best representation for your personal injury or civil trial case.
In Conclusion
Each of these attorneys offer the best service in their own unique way right here in East Texas.
From justice for your animal to justice for 50 people who were wrongly prescribed medicine that harmed them, these 5 lawyers are your best bet to get the results you want.
Do your research and let one of these experts fight for the justice you deserve.
Need representation for your Personal Injury or Civil Trial case?